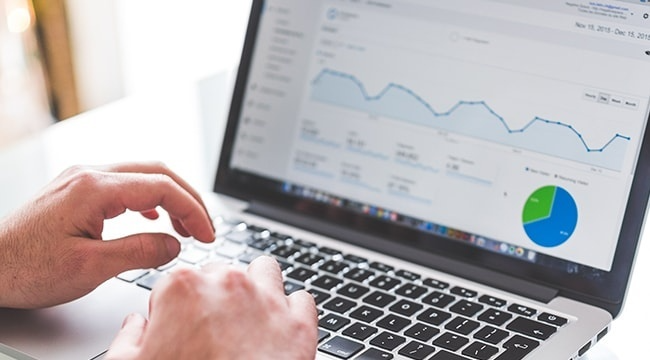 PENSION
Wrap™
Whether it be an RRSP, MPPP, IPP or DBPP Wrap, RcF's proprietary software projects the build-up of current pension balances combined with projected future contributions, to determine the projected final benefit, comparing that to the entitlement under the "Generally Accepted Guidelines" of 2% x years of service x final average earnings and, then determines the allowable funding allowed by CRA to a company sponsored Retirement Compensation Arrangement (RCA), to make up the Pension Shortfall.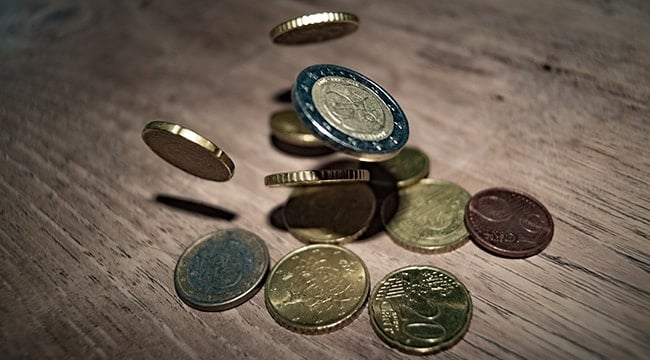 PENSION
Plus™
Retirement Compensation Arrangements (RCAs) are composed of two accounts, the RCA Investment Account (RCAIA) and the Refundable TAX Account (RTA). PENSIONPlus is a specially designed funding product for RCAs that integrates both the RCAIA and the RTA and allows for funds to be managed by a major insurance company, providing, Insured Survivor Benefits, Longevity Benefits and Professional Investment Management with strong guarantees.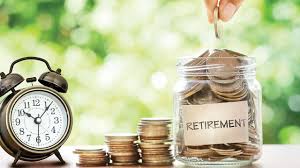 PENSION
Optimizer
™
For companies that wish to provide additional top-up benefits to an RCA directly from the Operating or Holding Company or benefits to those that may not qualify under the RCA rules, PENSIONOptimizer is a customized tax sheltered Corporate Owned Insurance Product that works with a Retirement Redemption/Dividend Benefit (RRDB) Plan that redeems shares from retirement providing, a post-retirement stream of cash flow but, leaving company with substantial credits to their Capital Dividend Account (CDA).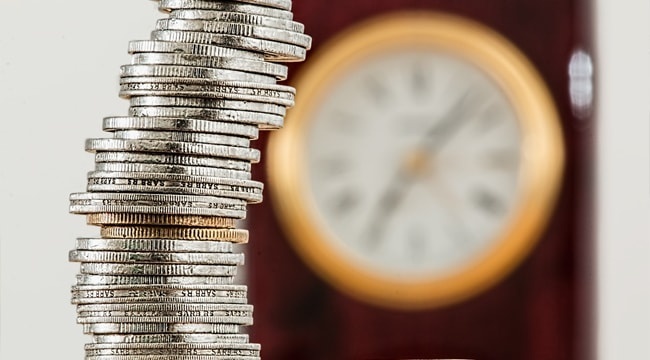 GROUP

Serps

™
Many Family owned companies face the challenge of how to reward various generations of family working with the Family Company relative to their years with the company and contribution to it's profits. A GROUPSerp or Supplemental Employee Retirement Plan, allows the company to fund an Intergenerational Retirement Trust that pays Supplemental Pension Benefits to family members, irrespective of their interest directly (as a shareholder) or indirectly (as a Trust Beneficiary) and, at the death of the Family Member, replaces funds to be used to pay benefits to the next generation of Family Members working in the company.